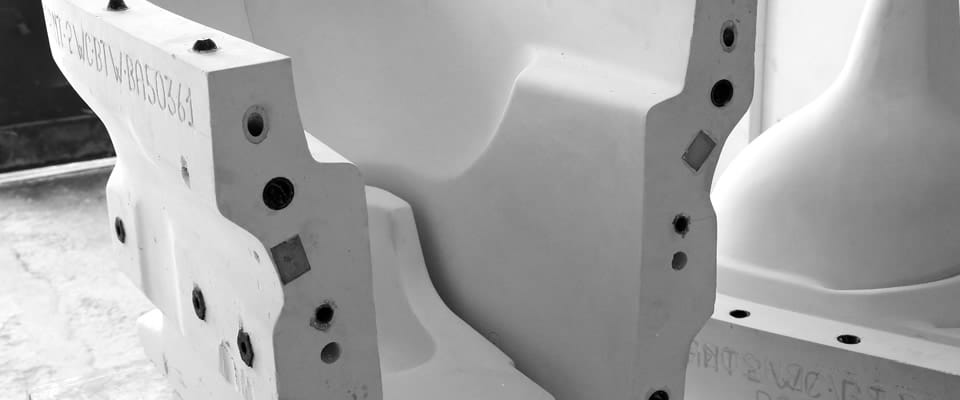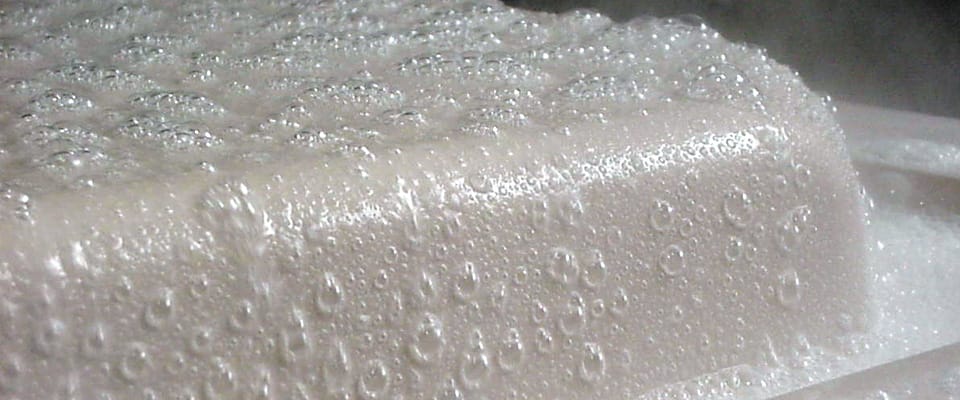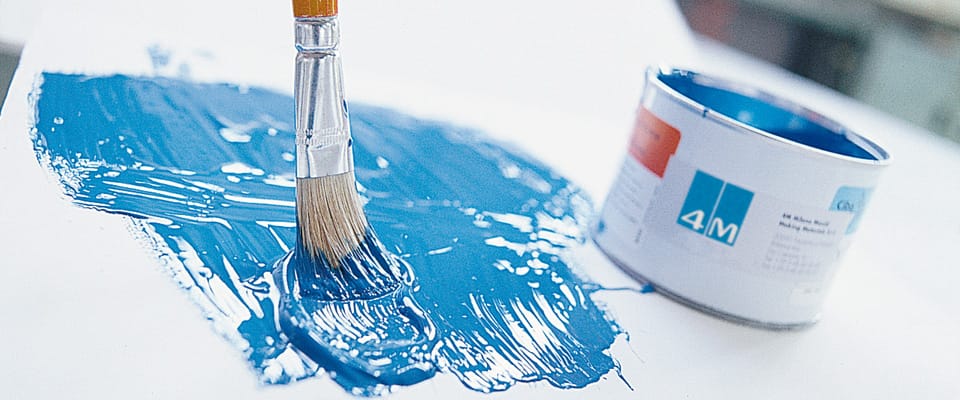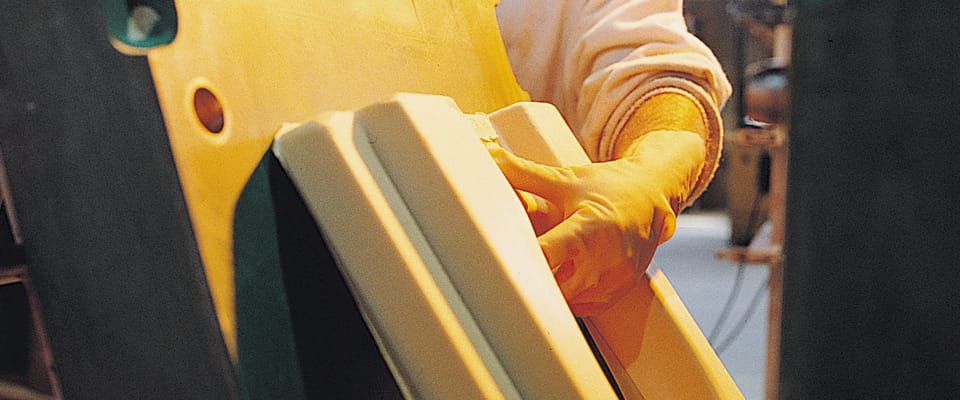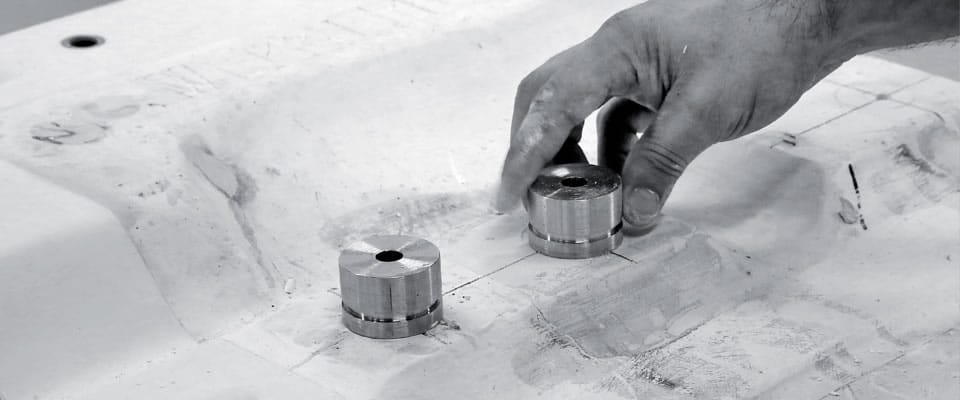 Who we are

In ceramics, mold-making plays a very important role. The specialists accept new challenges daily: they want to create nicer shapes while saving time and costs.
SLIP CASTING BENCH SANITARY WARE
In our complete product range you will find all ​the ​necessary materials for slip casting bench sanitary ware. We supply materials for all phases ...
4M-CAPILLARY SPAGLESS SYSTEM
See on this video how easy it is to improve the performance of your slip casting molds!