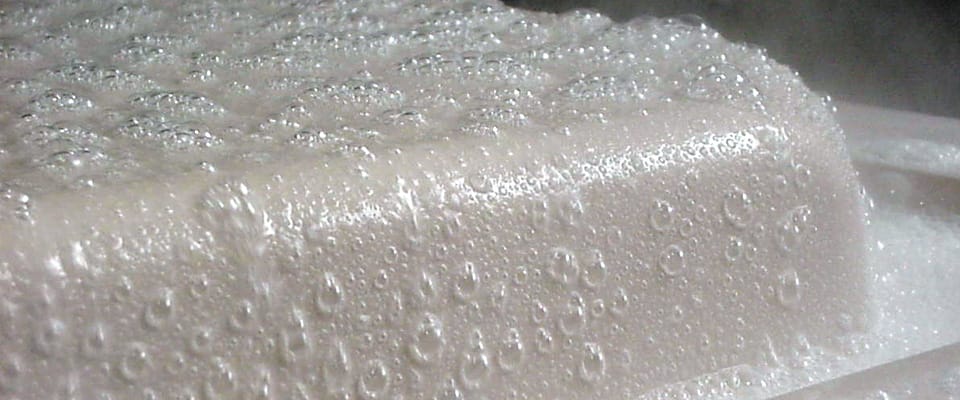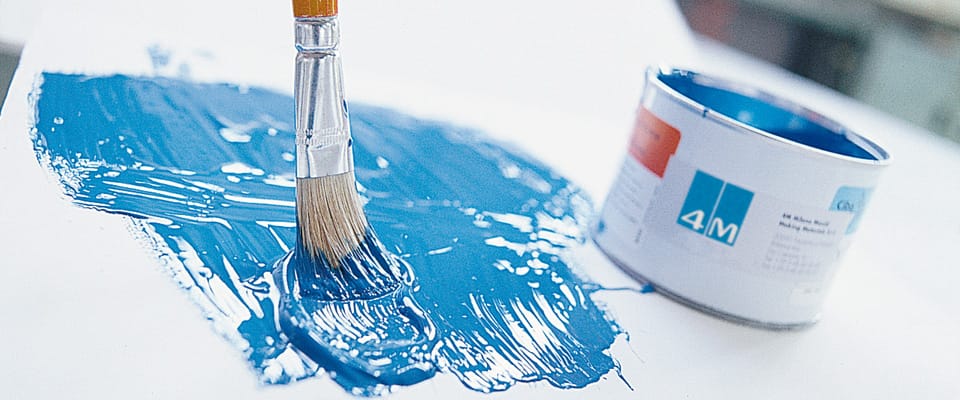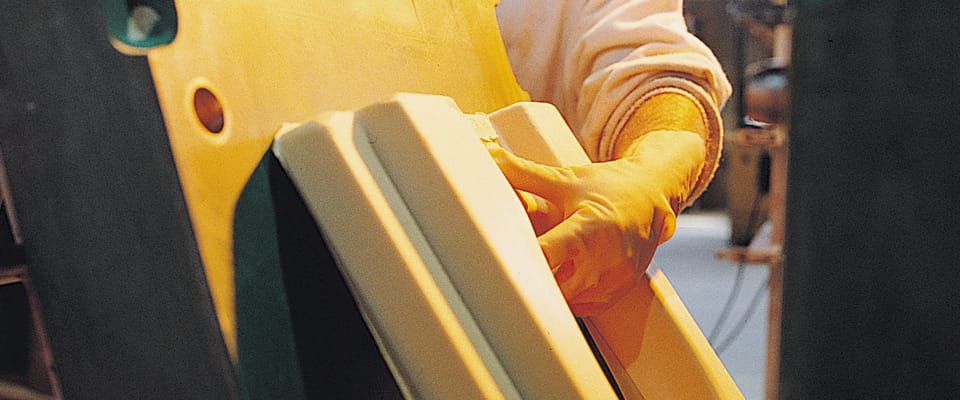 Who we are

In ceramics, mold-making plays a very important role. The specialists accept new challenges daily: they want to create nicer shapes while saving time and costs.
1996-2016: twenty years is a milestone!

4M will be celebrating twenty years in business. We are proud to be one of the major players in mold making products for ceramics, worldwide. It&rs...
TAKE A LOOK
See on this video how easy it is to improve the performance of your slip casting molds!