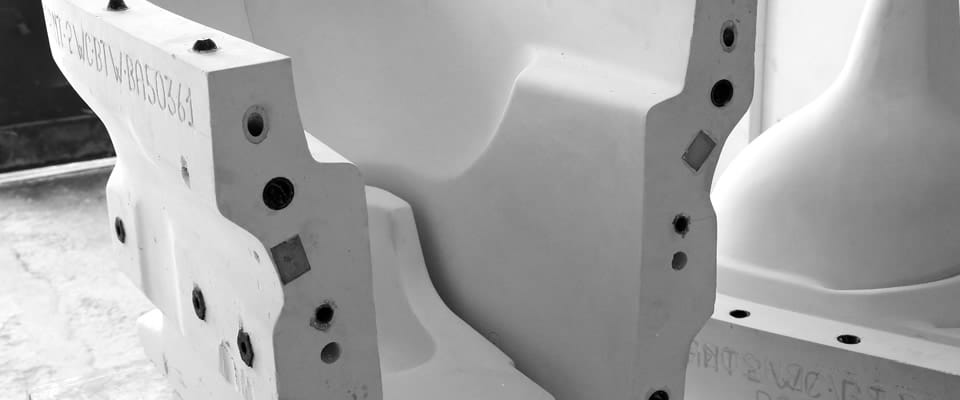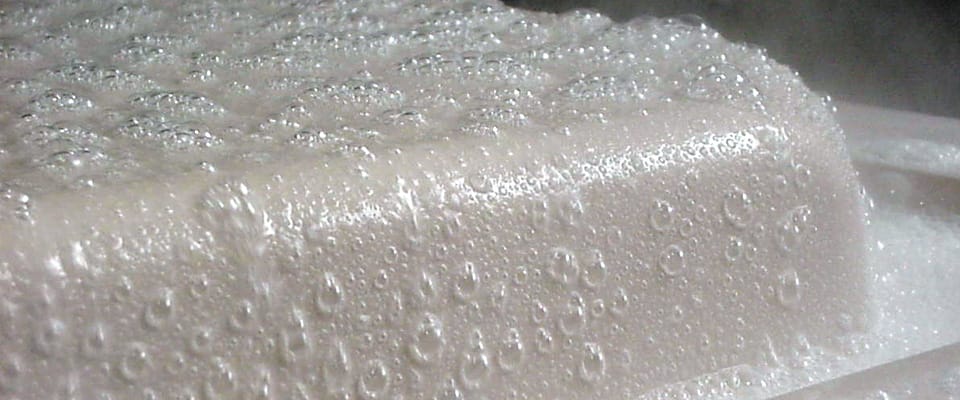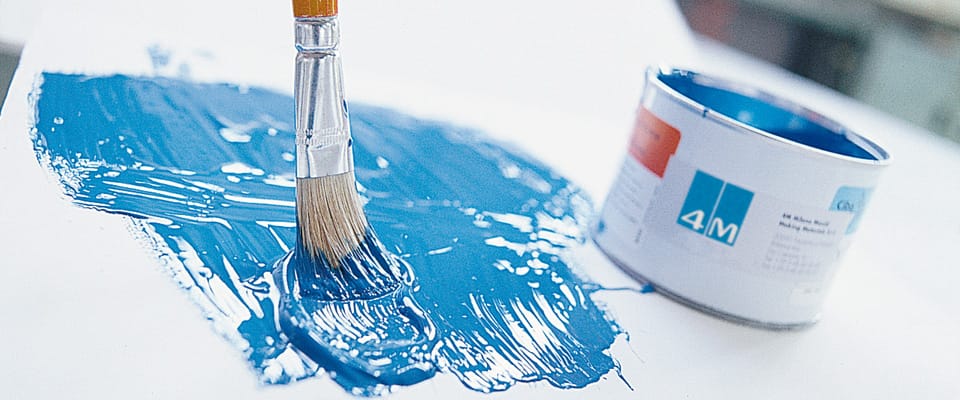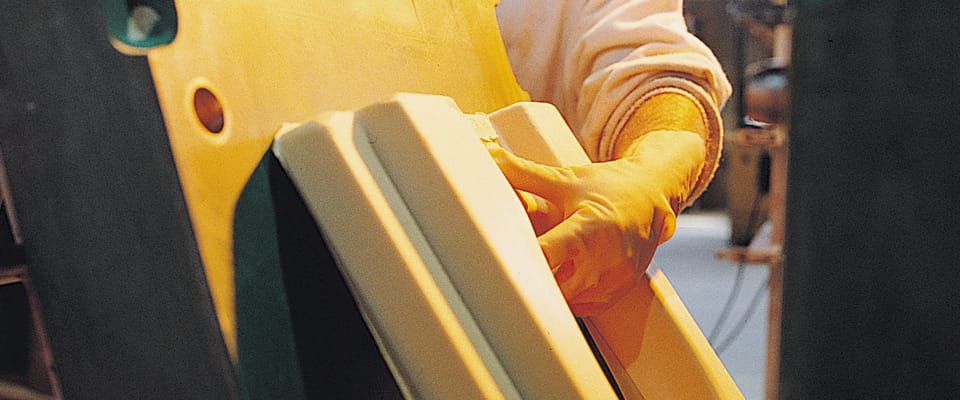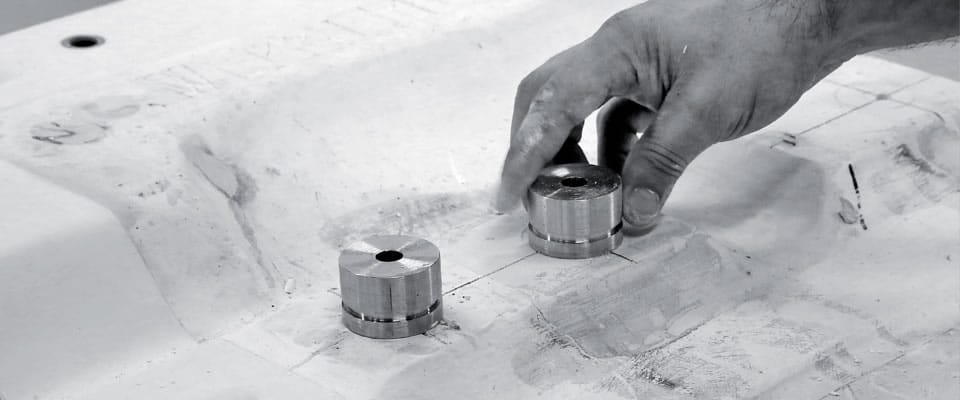 Who we are

In ceramics, mold-making plays a very important role. The specialists accept new challenges daily: they want to create nicer shapes while saving time and costs.
See you in Munich!
Ceramitec is the world's leading trade fair for the ceramics industry, acting as the sector's nerve center for skills and technology. The ...
4M-CAPILLARY SPAGLESS SYSTEM
See on this video how easy it is to improve the performance of your slip casting molds!